We threw these shows a bone! Two short experimental shows for the price of one!
Simple Town: Deep Sofa
The couch within the house looks good against the wood—30 minutes of sketches from Caroline Yost, Sam Lanier, Felipe Di Poi & Will Niedmann.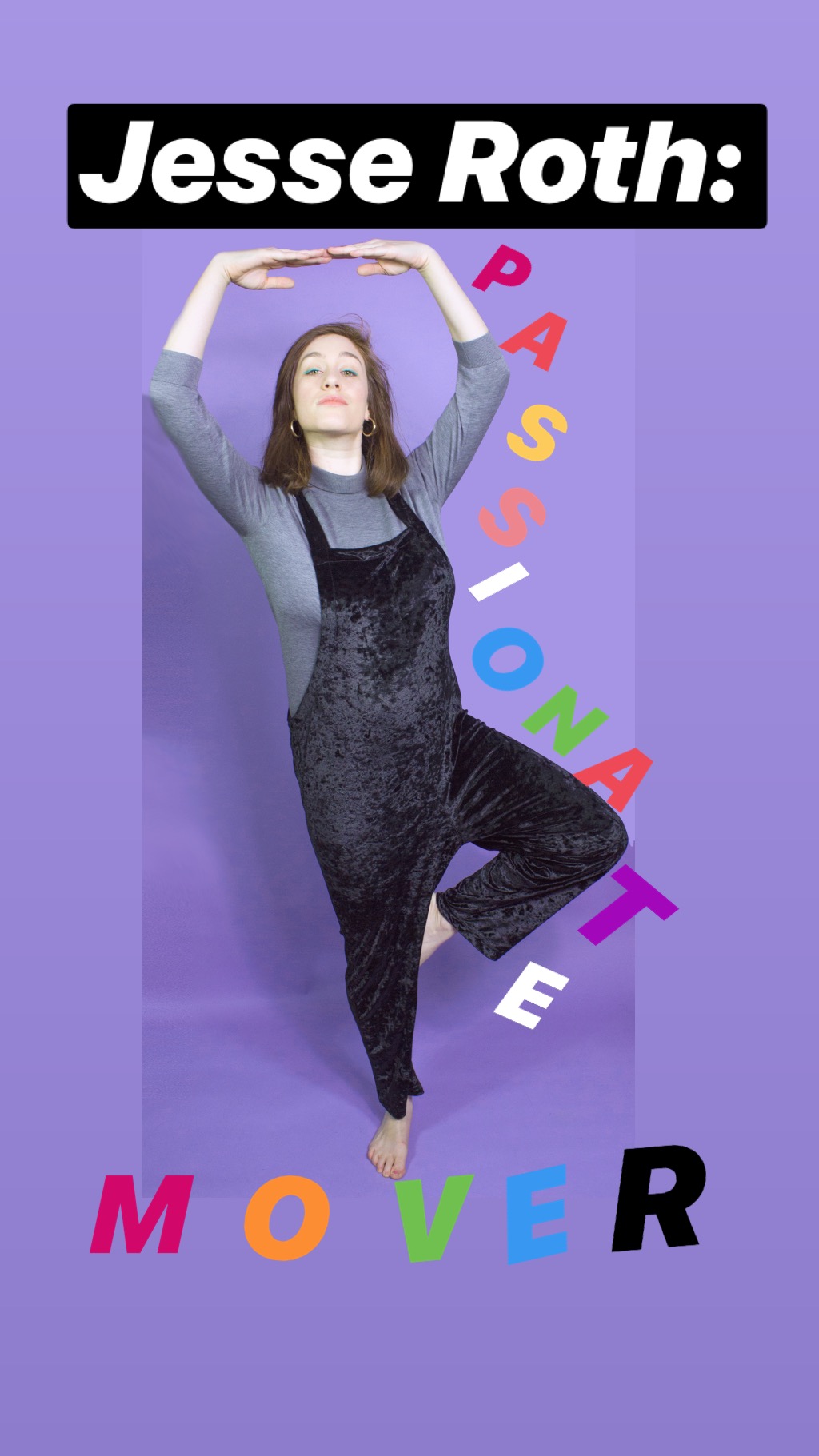 Jesse Roth: Passionate Mover
A half hour of stand up, music an dance from Jesse Roth.