Hire Us
The BCC offers improv workshops and touring shows for community organizations, private groups, schools, and theater companies.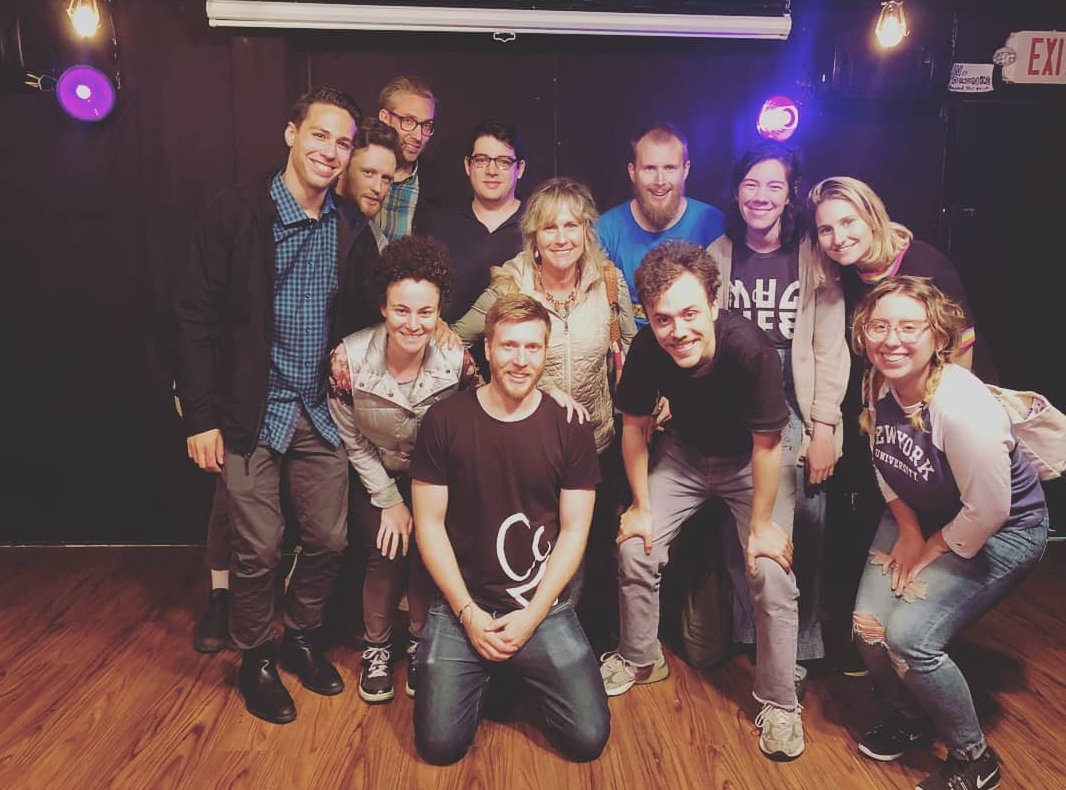 BCC instructors and performers bring our unique improv philosophy to your theater! Our instructors have extensive experience working with improvisers from all over the country - and world.
Birthday, Bachelor & Bachelorette Parties
Get weird with BCC. Private workshops, custom shows, and more.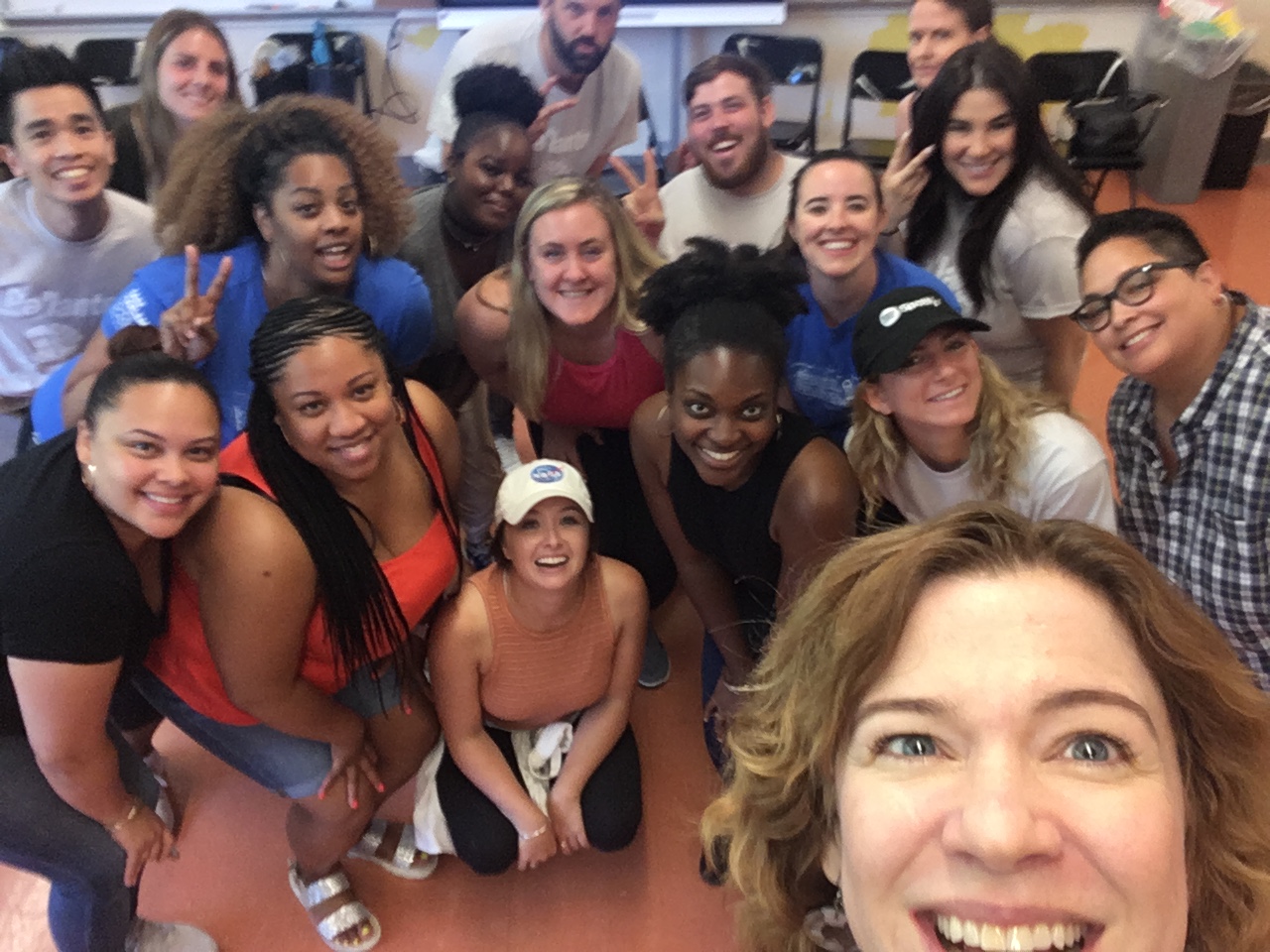 Nonprofit & Educational Groups
Comedy makes the world a better place, and so do you! Workshops, private shows, and more.
where have BCC instructors taught workshops?
Annoyance Theatre NY, Second City Theatricals (NCL Epic), C3 Improv (London), Bristol Improv Theater (UK), Improv Theater Israel (Tel Aviv), Ubud Comedy Games (Bali), International Theatre Stockholm, Presens Impro (Stockholm), Gbgimpro (Gothemburg), Improv Iceland (Iceland), AMS Improtheater Bremen (Germany), Bake This (Munich), Hive Improv (Berlin), Comedy Cafe (Berlin), Improv Italia (Rome), Steel City Improv (Pittsburgh), NYU, Bard College (NY), National College Comedy Festival (Sarasota Springs), Syracuse Improv Collective, Syracuse University, Mettlesome (North Carolina), BATS (San Francisco), Endgames Improv (San Francisco), PHIT Comedy Theatre (Philly), Good Good Comedy Theatre (Philly), Improv Boston, Boston University, Laugh Index Theatre (D.C.), Barnard College (NYC), Revelry Theater (Vermont), Voodoo Comedy Collective (Pittsburgh), Oberlin College Improv Conference, Grinnell College (Iowa), Comedysportz Seattle, Ball State University (Indiana), Washington University (St. Louis), Happier Valley Comedy, Planet Ant, and more.
Connect with BCC!
We can't wait to work with you. For questions and pricing information, please fill out this form and we'll get back to you!