Stand-Up Level 1: Finding Your Voice w/ Arti Gollapudi (June/July)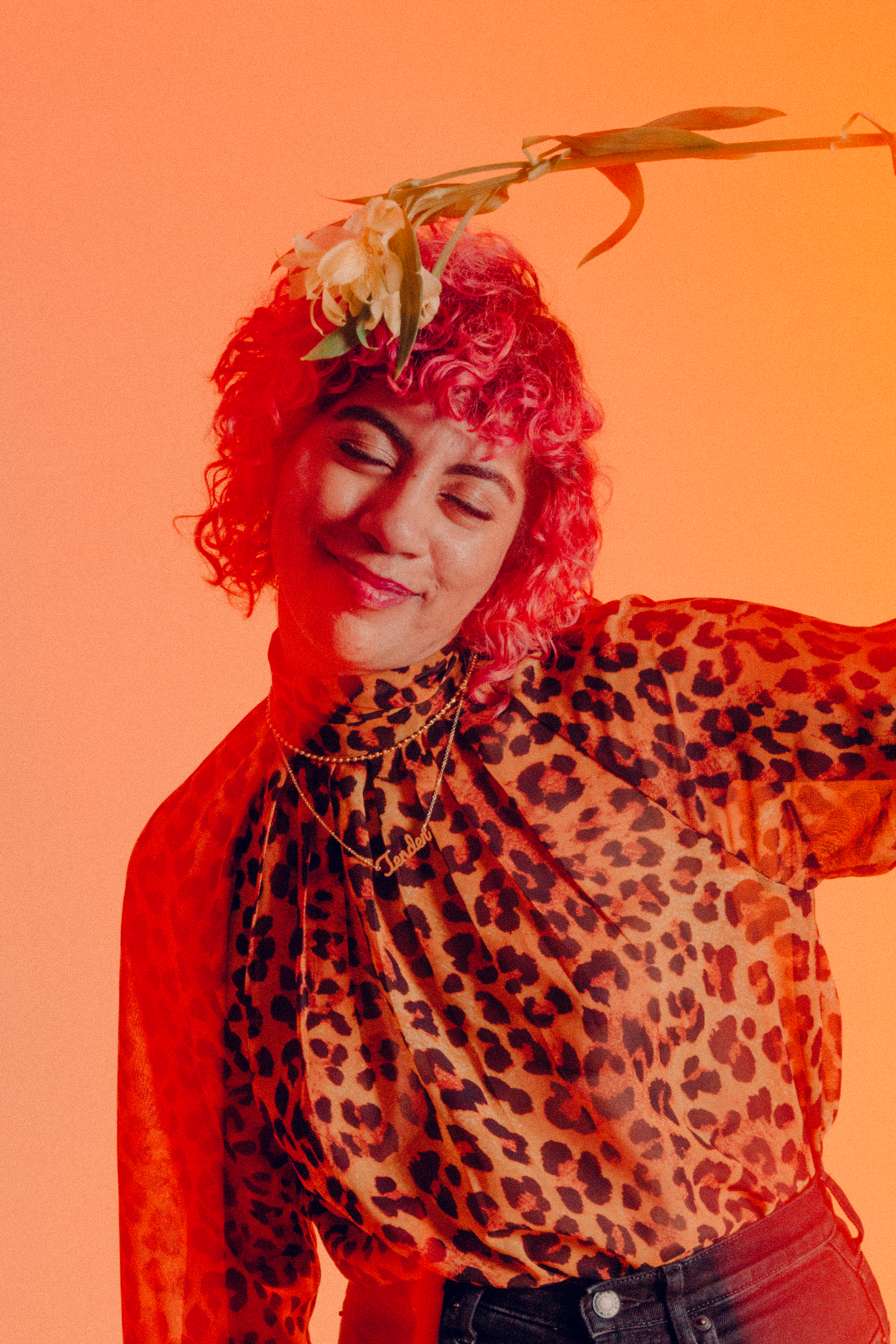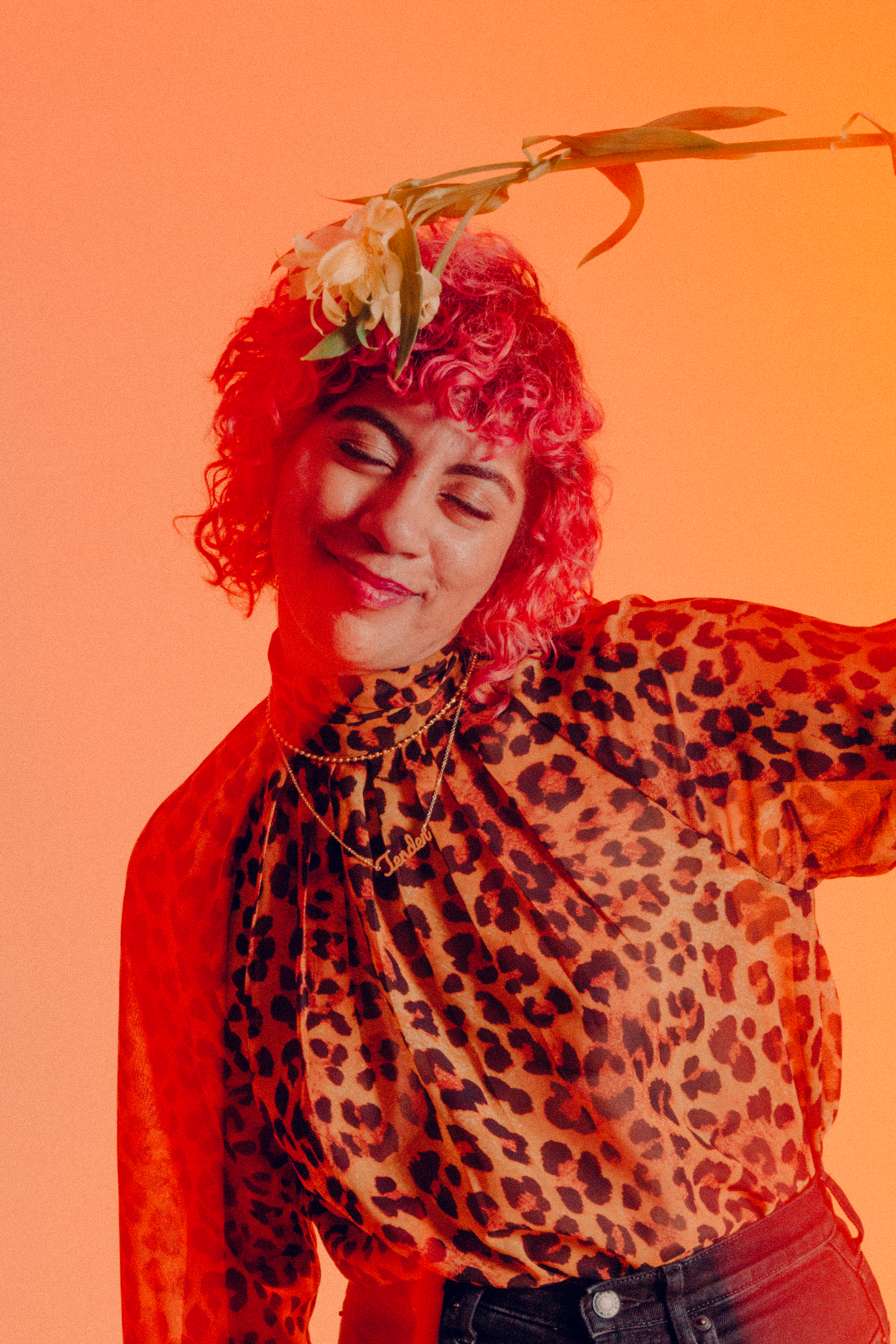 sold out
Stand-Up Level 1: Finding Your Voice w/ Arti Gollapudi (June/July)
Class Sold Out. Email philip@brooklyncc.com for wait list.
Class limited to 12 students.
Have you always wanted to perform stand-up but don't know where to begin? In this class, we will breakdown how to get started writing a stand-up routine and find your voice as a comedian. Our methods will include how to mine personal stories for material, how to write one-liners and premises, and how to use improvisation to generate ideas instead of staring down a blank page. Classes will also give students the lay-of-the-land on the NY comedy scene - from welcoming weekly open mics to the best shows to see pros in action. Every class will include stage time to try out original material in front of classmates.
6-Week Class: Saturdays, 11:30-2:30 PM, June 1 - July 13 (no class July 6)
@ Vital Joint (109 Meserole St, Brooklyn)
Class Show: Sat, July 20 @ 7:00 PM
Teacher: Arti Gollapuddi
"As someone who has tried other stand-up classes in New York City, BCC's Stand-up class is the best stand-up Class New York has to offer! In a world where a lot of stand-up comedians have shown up as problematic, this is a very progressive space where you learn to still be funny while also not being oppressive."

"There's no better environment to learn the basics of stand-up. The class is supportive but also inspires you to do your best! "