Level 3: Ensemble and Long-Forms w/ Rachel Rosenthal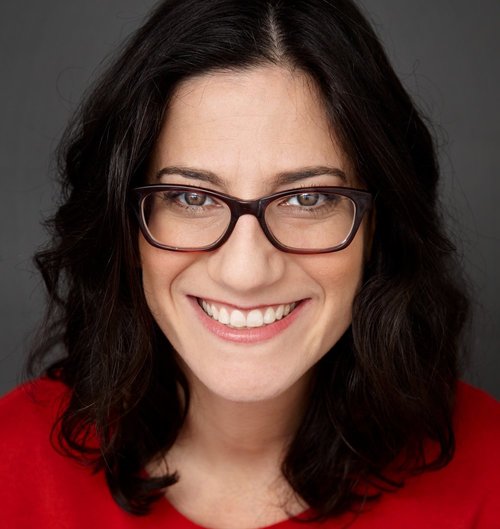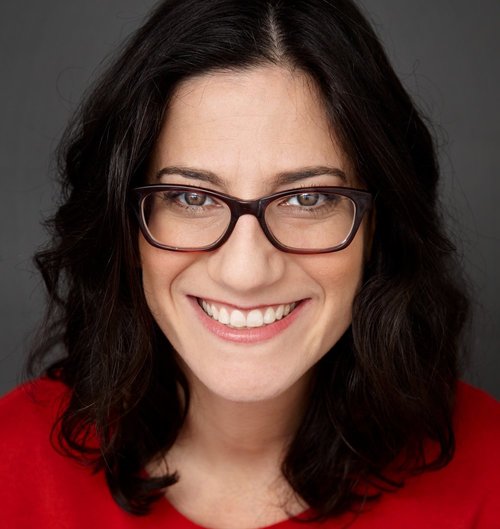 sold out
Level 3: Ensemble and Long-Forms w/ Rachel Rosenthal
Registration is closed for this upcoming session. Email philip@brooklyncc.com to stay updated on next session offered in mid-February.
This class builds on the skills in Level 2 to teach students to command the stage as a fearless artist - while also focusing on being a team-player in any long-form ensemble. First, we challenge each student with exercises designed to wake up your individual creativity and ability to attack the stage confidently. We pair this self-empowerment with specific, personal notes to challenge your own artistic roadblocks and help you shape what you and only you can do onstage. Secondly, we focus on the performer as part of the scene by diving into the dynamics that make up surprising and believable two-person, three-person, and group scene work. Lastly, we focus on the performer as part of the ensemble: so you can take care of yourself onstage--great! Now, how can you be an ensemble player who listens and supports group mind to build long-form pieces organically. To that end, we study two specific improv forms (notably The Monoscene & The Dream) that challenge different group mind skill sets. This class culminates in a performance for the public.
Prerequisite: BCC Level 2 "Free Your Mind."
6-Week Class: Mondays, 7:00-10:00 PM, Jan 7-Feb 11
@ Vital Joint (109 Meserole St, Brooklyn, NY)
Class show: Friday, Feb. 15 @ 9 PM
Students enrolled in six-week classes get into all shows at the BCC for free. Students are strongly encouraged to make use of their student IDs to see as many shows as possible. By registering, you agree to make your best effort to see at least two shows during your class.